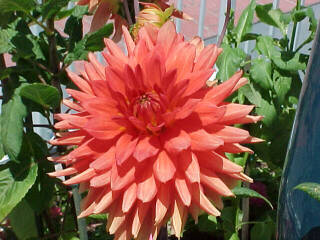 This site is arising, growing and evolving; someday it will not be. This is the way everything is in reality- all forms, all matter, all energy, all thought arises, grows and then seems to disappear.
Until then you may click on any of the topics below. I must tell you however nothing is hidden, everything is open, transparent. Some of what you will read will disturb you and may cause you to leave. That is Ok. At least you will have been offered a small tidbit of truth. What you do with it, at that point, is strictly up to you.
Everything you will read is but a glimmer of the Truth as it is right now. The purpose of this site is to offer you this moment compassionately and freely. Click on any of the topics below, in any order you wish. I only ask that you are open to whatever may arise within you.
There is only this.
This site is designed by your own True Self. The words you read are really your own. As you read on you will understand this and you will resonate with this.

THE WRITTEN WORD THE SPOKEN WORD
Pure Silence CD: Lessons in Living and Dying is available now.

Reviews of the CD here
[Now available: The entire Web site in E-Book form with a Text Reprint of the Pure Silence CD: Lessons in Living and Dying]
PLEASE SHARE THIS SITE FREELY WITH ALL BEINGS
Questions, comments, reflections: thepuresilence@gmail.com